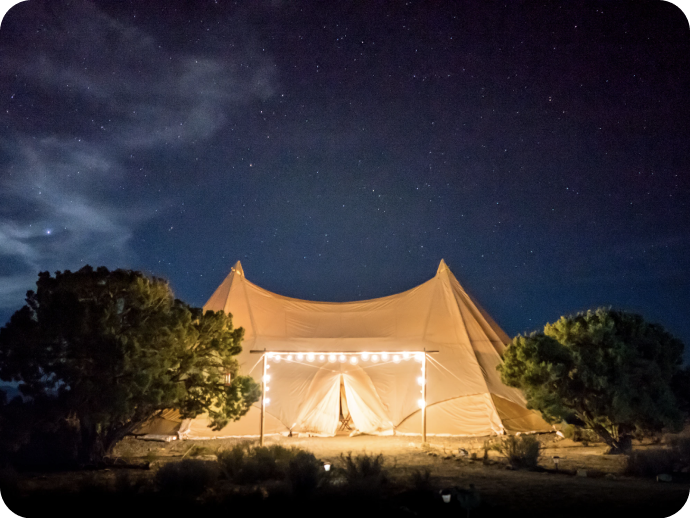 Storage of tents
Folding tents are used for a variety of outdoor activities, so the size and design can be very diverse. The question arises: how to organize the Kladovka of tents, based on the size and design purpose.
What kinds of tents
The tent is a structure that consists of a frame and an awning. The frame for a collapsible canopy is made of steel or plastic pipes, it is quite easy to fold and decomposed. For the awning fabric is applied with a water-repellent.
The intended use facilities are divided into:
Tourism - used for hiking and outdoor activities, is well protected from rain and wind gusts, light and small size;
folding tents, tents - is a rectangular frame with a taut awning is easy to assemble, light in weight, excellent protection against rain and direct sunlight;
tents-arbors - are more complicated structure with walls, windows may be present mosquito nets;
pavilions - largest size collapsible tents are used for large celebrations, weddings, corporate rest, completed with additional elements (lighting, heating, etc.) may be of various shapes and sizes.
The main advantage of the tents is a complete freedom of location and site selection. These designs allow fully enjoy the beauty and charm of nature.
How to store a collapsible tent
Proper care and Kladovka conditions of the tent will prolong its life for many years. Store the tent in a dry, but do not over-dry and cool place. Direct sunlight should not fall on the collapsible tent. It is recommended to keep the structure in a special cover, which regulates the air.
Before you store a collapsible tent, it must be completely dry. Excessive moisture can lead to rottenness on fabric or corrosion on a steel frame. If for any reason the fungus still appeared on the awning fabric, the coating should be treated with special agents.
Many owners of restaurants and cafes in the summer practice open pavilions, tents for the rest. Naturally the question arises: where to store the tent? Especially because many of the design on the parameters can not be placed in Kladovka, and requires a certain temperature and conditions for proper preservation.
Best trust specialized storerooms, in which the temperature is maintained dry mode, and pre-dried tents. As guaranteed in the warehouse for Kladovka tent structures:
availability of the necessary equipment;
control of temperature and humidity;
the absence of direct sunlight;
the presence of security during the day;
Equipment for loading;
low cost services.
Things to serve as long as possible, to store collapsible tents refer to a warehouse in Odessa!
Calculate the cost of storage in a warehouse
To calculate the value box, select the expected duration of storage and the necessary footage by dragging the diagram shown below.
Choose your period of storage and the necessary yardage.
Calculate the area of storage in a warehouse
We offer a large variety of boxes 4m 2 before 30m 2
Storage 4 m2
Suitable for storing furniture and things.You can place a table, bed, washing machine, refrigerator and boxes of things.
Storage 5 m2
Conveniently fit more than 40 boxes or furniture and appliances from an apartment up to 35 square meters
Storage 7 m2
You can place more than 45 boxes, furniture and appliances: two wardrobes, a sofa, a washing machine, a refrigerator, cabinets and sports equipment.
Бокс 10 m2
Suitable for things and furniture from a one or two-room apartment up to 50 square meters
Storage 12 m2
Easily fit things and furniture from a two-room apartment up to 50 square meter
Storage 20 m2
Storage is suitable for storing goods of a small online store or furniture and appliances from a three-room apartment up to 80 square meters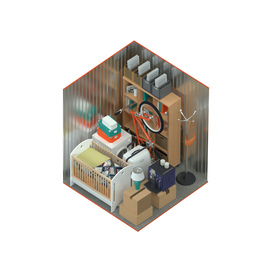 Given prices 0%
0 ₴/month
or 0 ₴ for the entire period