Kladovka

makes keeping things comfortable and easy

Mini-warehouse for businesses and individuals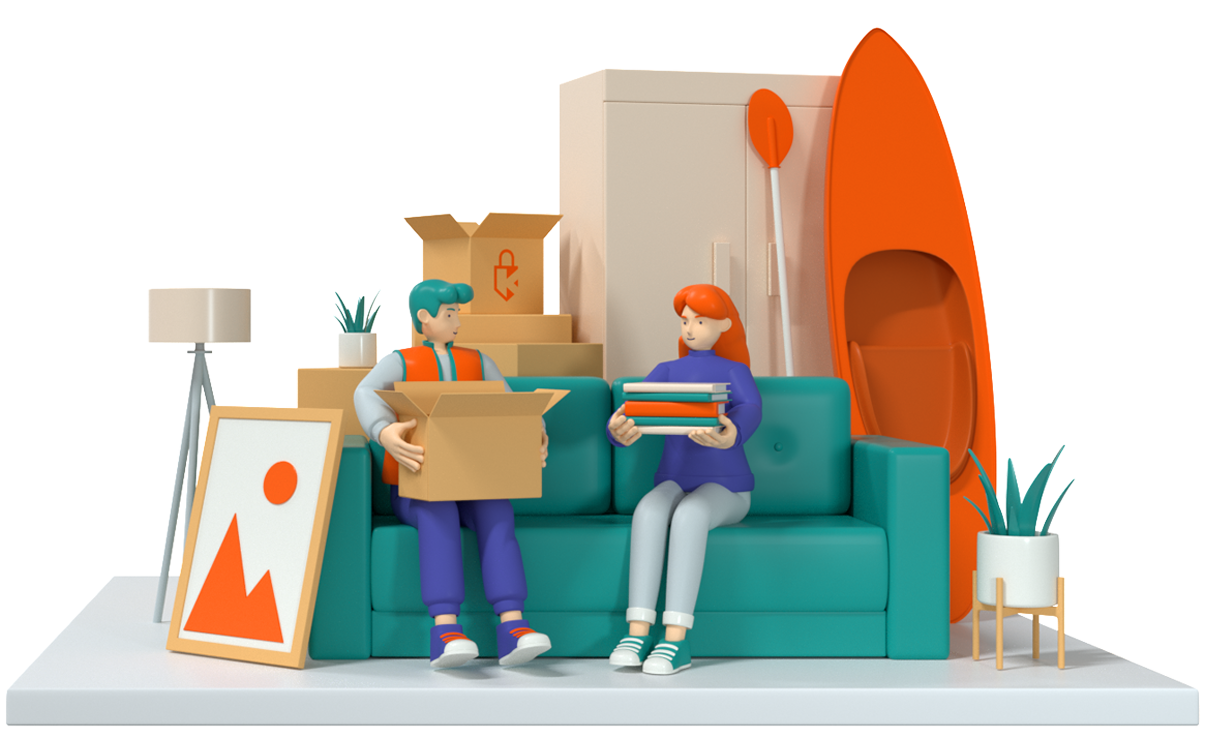 Kladovka
For home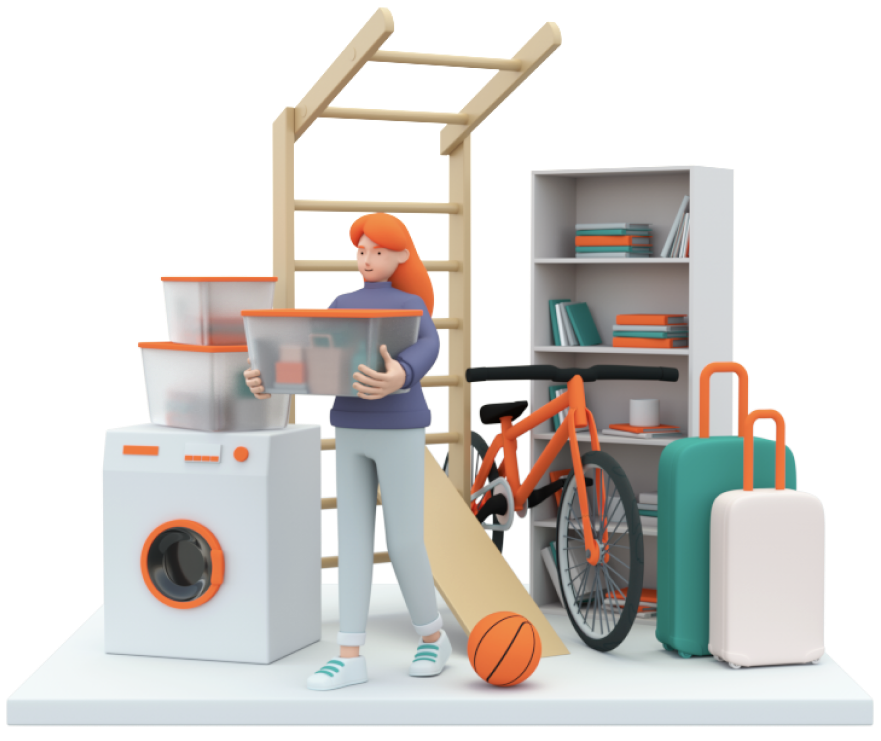 Seasonal storage
Storage of tires
Crossing
Vacation
Kids' things
Suburban equipment

Kladovka
For business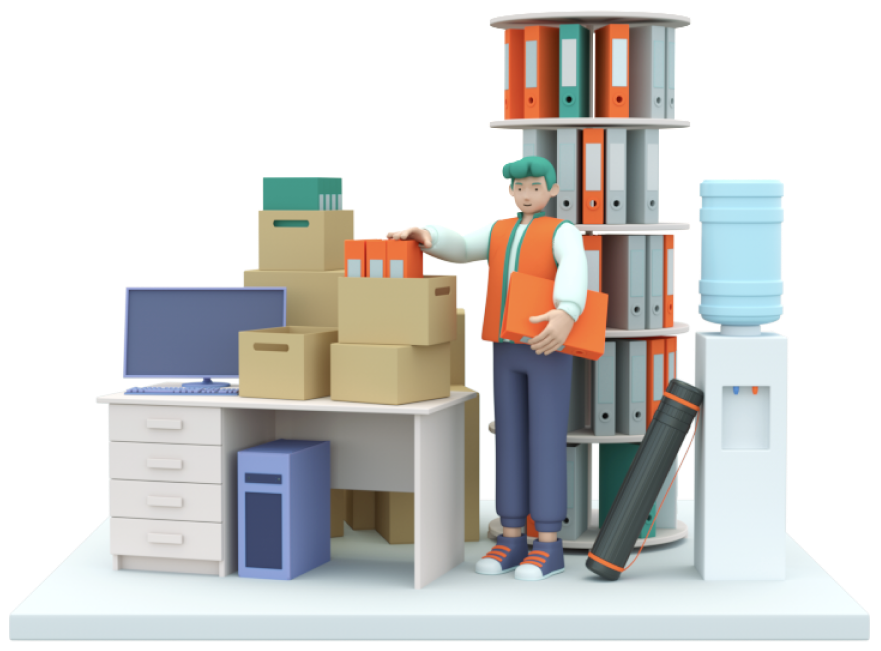 Storage of documents
Office furniture
Relocating or repair
Warehouse for online store
Showroom
Equipment
Calculate the cost of storage in a warehouse
To calculate the value box, select the expected duration of storage and the necessary footage by dragging the diagram shown below.
Choose your period of storage and the necessary yardage.
Calculate the area of storage in a warehouse
We offer a large variety of boxes 4m 2 before 30m 2
Storage 4 m2
Suitable for storing furniture and things.You can place a table, bed, washing machine, refrigerator and boxes of things.
Storage 5 m2
Conveniently fit more than 40 boxes or furniture and appliances from an apartment up to 35 square meters
Storage 7 m2
You can place more than 45 boxes, furniture and appliances: two wardrobes, a sofa, a washing machine, a refrigerator, cabinets and sports equipment.
Бокс 10 m2
Suitable for things and furniture from a one or two-room apartment up to 50 square meters
Storage 12 m2
Easily fit things and furniture from a two-room apartment up to 50 square meter
Storage 20 m2
Storage is suitable for storing goods of a small online store or furniture and appliances from a three-room apartment up to 80 square meters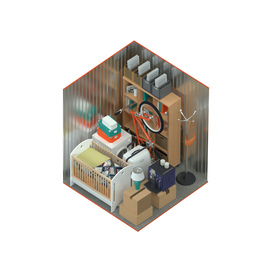 Given prices 0%
0 ₴/month
or 0 ₴ for the entire period
Our clients
We trust their stuff
Storage conditions
Your belongings are reliably protected
For this, modern systems have been installed and operated in Kladovka:
Ventilation and air humidity control;
Electric heating, video surveillance and security post;
Fire alarm and fire extinguishing system.
We work and are ready to help 24/7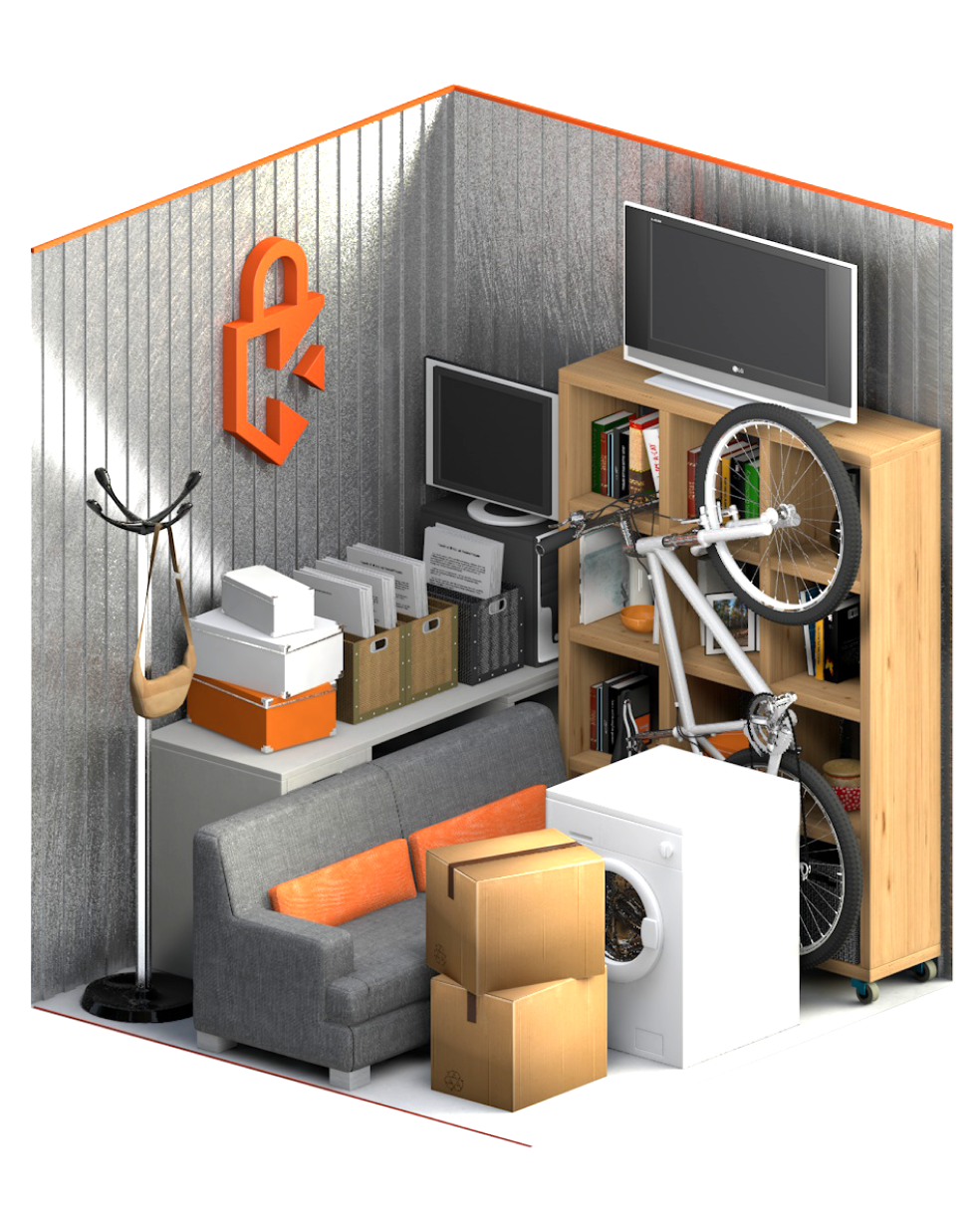 3 SIMPLE STEPS
How does Kladovka

Choosing Boxing
Select the desired module size for you at any time

Payment
Pay for storage rental services on-line

Delivery
Order the delivery of things right from home