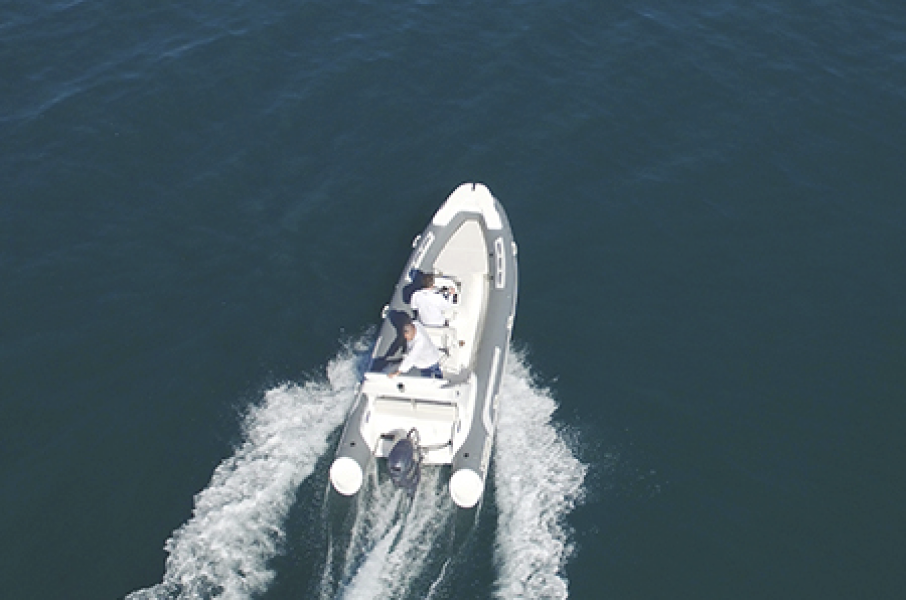 Proper storage of rubber boats
Every self-respecting fisherman or an amateur should know and be able to store boats. On this depends the duration of the operation and functionality of the accessory. After all, it is essential, what time the boat will last and whether it will be necessary to spend extra money to buy a new one in case of holes, scratches or nicks. Proper Kladovka of boats - is an alternative option for those who like fishing or attacks on nature. This article will explain how to properly store the boat at any time of the year.
Preparatory steps for storage
Boat storage assumes correct organized process comprising treating, packing and transportation to a warm-ventilated area with optimum moisture level. Let us point by point.
Preparation includes the following stages:
In the water space where the boat was used (pond, lake, river), it is necessary to clean it from dirt, debris without using hard rags or devices;
Bring home and do not expect a full-fledged dry boat. After drying is debris that dries on the boat and then it can not be cleaned;
At home, it is necessary to unfold the boat, wash it well in a straightened form with warm water without pressure, not forgetting about the joints;
Add to the surface without burrs and other foreign objects, allow to dry completely;
Fold carefully transported in a dry, well ventilated room.
If you can't get rid of debris, small river particles and minerals, you can use liquid soap. After you need to wash the boat with clear water and wipe dry with a soft cloth. It is important that the tissue was no hooks, barbs. Cleaned so the boat can be a way to keep pristine one - two months. To save the boat must be added to it without wringing the fabric and seams. It will last for a long time and will delight every season.
Preparation for winter season
Keeping the boat in winter is practically no different from Kladovka during the summer. There are a few nuances that must be considered. These include:
— airing every 2 months;
— Processing of small rodents;
— Do not store in the cold.
These are the key requirements to be followed by everyone. But where to store the boat, you ask? The most optimal place - a dry, ventilated room with a temperature of about 5 - 15 degrees. For storage are ideal closet or garage.
Common Kladovka conditions
Boats should not be stored near open flame sources, it is undesirable to set heavy objects on top, so as not to damage the material of construction of the boat.
Calculate the cost of storage in a warehouse
To calculate the value box, select the expected duration of storage and the necessary footage by dragging the diagram shown below.
Choose your period of storage and the necessary yardage.
Calculate the area of storage in a warehouse
We offer a large variety of boxes 4m 2 before 30m 2
Storage 4 m2
Suitable for storing furniture and things.You can place a table, bed, washing machine, refrigerator and boxes of things.
Storage 5 m2
Conveniently fit more than 40 boxes or furniture and appliances from an apartment up to 35 square meters
Storage 7 m2
You can place more than 45 boxes, furniture and appliances: two wardrobes, a sofa, a washing machine, a refrigerator, cabinets and sports equipment.
Бокс 10 m2
Suitable for things and furniture from a one or two-room apartment up to 50 square meters
Storage 12 m2
Easily fit things and furniture from a two-room apartment up to 50 square meter
Storage 20 m2
Storage is suitable for storing goods of a small online store or furniture and appliances from a three-room apartment up to 80 square meters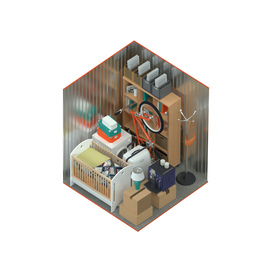 Given prices 0%
0 ₴/month
or 0 ₴ for the entire period