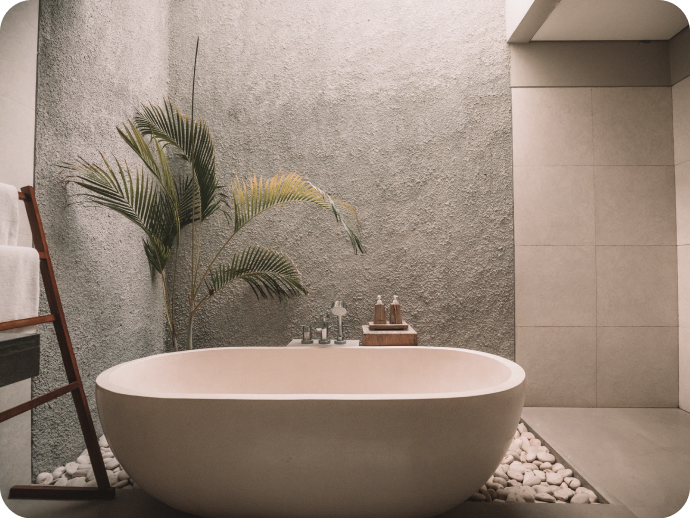 Plumbing storage
Plumbing - it's appliances and devices, which begins with the supply of finishing materials to a particular object. Their purpose - observance of sanitary norms in different areas. The category of the equipment are:
sinks;
baths and showers;
toilets;
mixers.
In short, this technology is an indispensable element in the life of any person. Therefore, Kladovka of sanitary equipment - an important stage at which it begins operation.
Why do I need to keep the plumbing
Anyone who regularly uses this type of equipment, often without even thinking or not attaching any importance to this. Modern plumbing - is hundreds of different elements made from glass, porcelain, marble chips, plastic - all in need of care, such as: cleaning, timely repair. Temporary Kladovka of sanitary equipment - this is a good option if you need to, for example, to move. Boxes for Kladovka will ensure the safety of equipment and cleanliness.
Toilets, made of porcelain or china, need frequent cleaning, otherwise the surface will turn yellow. In addition, the plumbing, which is not used, but simply left on time, should also receive the necessary care. Regular cleaning with special tools and Kladovka will contribute to this in the proper form, the equipment will work properly for a long period of time.
If space is tight, use a harness plumbing. This element toilets mounted on the metal frame installations. Durable mechanism, and communication system is distributed between "false" and these walls. Equipment of this kind is also in need of special care. You will need the Kladovka services of plumbing, if there is no time or opportunity to do it yourself.
How to store plumbing
Also common supply elements finishing materials, care and also require Kladovka of communication - pipes made of polypropylene plastic, polyethylene, supplying water and discharge water. Comprehensive care for equipment and communications ensure their reliable and safe use.
As a rule, all the plumbing is made from delicate, brittle material, which impact or falling, it can be damaged. Cracked, chipped parts - this unwanted phenomenon, which can be avoided by storing the device in a place where it will be saved.
Following the acquisition of the sanitary equipment needs to be installed in a place where it will be applied. If such a possibility yet, plumbing Kladovka in a warehouse - the best option. Warehouses guarantee the integrity of the equipment. Such services are widely distributed around the world, and most often they are used by the tenants of new buildings, when only just begun the repair and plumbing purchased in advance.
Storage in a warehouse will not only ensure the safety of the equipment, but also free up living space, in addition, the companies that allocate the warehouse provide a security guarantee.
Calculate the cost of storage in a warehouse
To calculate the value box, select the expected duration of storage and the necessary footage by dragging the diagram shown below.
Choose your period of storage and the necessary yardage.
Calculate the area of storage in a warehouse
We offer a large variety of boxes 4m 2 before 30m 2
Storage 4 m2
Suitable for storing furniture and things.You can place a table, bed, washing machine, refrigerator and boxes of things.
Storage 5 m2
Conveniently fit more than 40 boxes or furniture and appliances from an apartment up to 35 square meters
Storage 7 m2
You can place more than 45 boxes, furniture and appliances: two wardrobes, a sofa, a washing machine, a refrigerator, cabinets and sports equipment.
Бокс 10 m2
Suitable for things and furniture from a one or two-room apartment up to 50 square meters
Storage 12 m2
Easily fit things and furniture from a two-room apartment up to 50 square meter
Storage 20 m2
Storage is suitable for storing goods of a small online store or furniture and appliances from a three-room apartment up to 80 square meters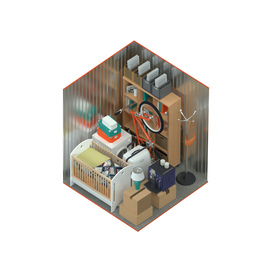 Given prices 0%
0 ₴/month
or 0 ₴ for the entire period